Want Extra Protection Down The Road? 

Low or No Deductible Coverage, Plus The Strength & Stability 
Of Honda Equals Piece Of Mind.
If your Honda is a 2015 or newer and has less than 36,000 miles, you may qualify for a Honda Care Service Contract! The only factory-backed service contract available! If your Honda has fewer than 36,000 miles and is a 2015 or newer and you plan on keeping it an extended length of time past the factory warranty, you can protect your investment with
Honda Care
; the only service contract backed by the strength and stability of American Honda.
This plan offers you exclusionary coverage for your vehicle and travel protection. When you have Honda Care, you're never traveling alone. No matter what comes your way, know that Honda Care will be there for you. We think you'll agree that Honda Care is the smart option. Should the need arise, we'll be there to help you on your way without the need to dig into your pocket to pay for unexpected expenses. With Honda Care, you just "Sign & Drive".    
NO HIGH REPAIR COST SURPRISES!
Maintain your vehicle in accordance with its recommended maintenance schedule outlined in your warranty booklet and your Honda Care service contract can do the rest, covering potentially expensive repairs for virtually every component on your vehicle, even items like the timing belt, water pump and constant-velocity joints. If you want extended coverage beyond the original Honda bumper-to-bumper warranty, than there is no better choice than Honda Care.

SERVICE YOU CAN DEPEND ON!
All repairs will be made by factory-trained Honda technicians at authorized Honda dealerships using only Genuine Honda or American Honda authorized parts, just like your regular Honda warranty. If no Honda dealership is available within towing distance, repairs will be made at a Honda Care authorized service center. There are many third party companies selling what they call a "Honda extended warranty", but there is only one vehicle service contract honored at every single Honda dealer in the country and that is Honda Care.

Honda CARE CAN HELP SIMPLIFY YOUR LIFE!
By eliminating the worry of certain costly automotive repairs for your Honda vehicle beyond the original Honda bumper to bumper warranty. Unlike many extended service contracts, Honda's exclusive factory-backed protection package is transferable and is ideal for those who want an extra measure of security for their automotive investment. So relax and enjoy your ride, because you can rely on Honda Care.
Safeguard yourself from certain potentially expensive repair bills for up to 120,000 miles with low or no deductible coverage plus vehicle and travel protection. American Honda Financial Services offers extended service contracts for new Honda automobiles that are still within the original full factory warranty.
If you are purchasing a Certified Honda and wish to upgrade the Honda Extended Warranty that comes with a certified Honda, you can only upgrade your Honda extended warranty through the dealer that certified your vehicle and only at the time of vehicle purchase.
Make an Inquiry
* Indicates a required field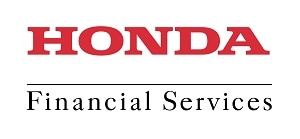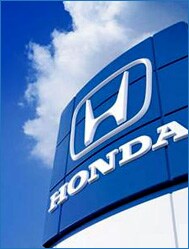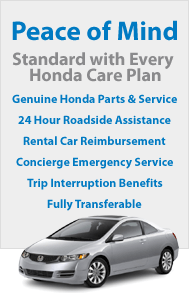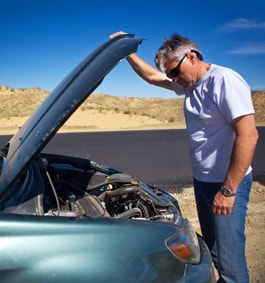 Directions
Get Directions