Which Honda Is Most Fuel Efficient?
The most fuel-efficient Honda is the 2022 Honda Insight, which offers up to 49 highway mpg and 55 city mpg. Meanwhile, the most fuel-efficient Honda SUV is the new 2022 Honda CR-V Hybrid, which can return up to 35 highway mpg and 40 city mpg. So, if you've been wondering which Honda has the best gas mileage, you can rest assured that our Honda dealership near Burlington has plenty of fuel-efficient vehicles for sale that the entire family will love. Visit The Automaster Honda today to explore our new Honda SUVs, sedans, EVs and hybrid models to find the perfect match for your lifestyle.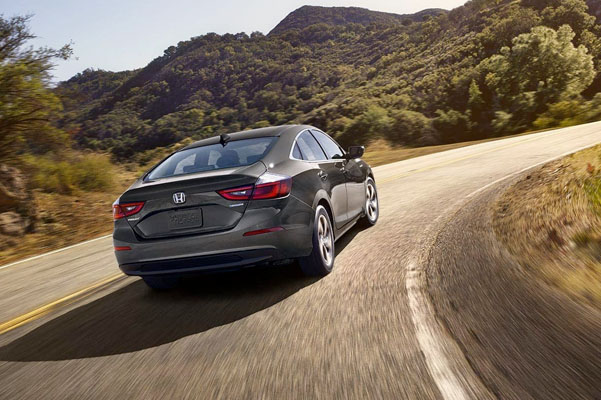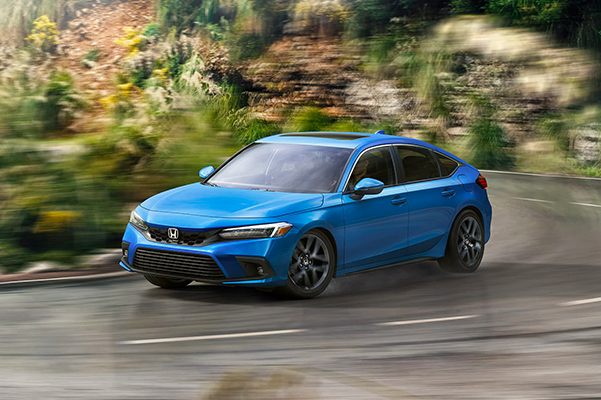 Honda MPG Ratings Comparison
If you're searching for a new Honda in Vermont that has great fuel economy, you'll have no shortage of options when you shop at our Shelburne Honda dealership. For a spacious vehicle that optimizes gasoline consumption perfectly, buy or lease a 2022 Honda Odyssey. Searching for a sporty Honda sedan? Upgrade to a new Honda Civic Si and enjoy thrilling, gas-saving performance. Or, whether you prefer a new Accord or Accord Hybrid, our knowledgeable Honda sales team will help you find the ideal vehicle that delivers where it counts and that'll have you spending less time at the pump.
| Model | Highway MPG |
| --- | --- |
| 2022 Honda Insight | 491 |
| 2022 Honda Accord Hybrid | 472 |
| 2022 Honda Civic Sedan | 403 |
| 2022 Honda Civic Hatchback | 384 |
| 2022 Honda Accord | 385 |
| 2022 Honda Civic Si Sedan | 376 |
| 2022 Honda CR-V Hybrid | 357 |
| 2022 Honda HR-V | 348 |
| 2022 Honda CR-V | 349 |
| 2022 Honda Odyssey | 2810 |
| 2022 Honda Pilot | 2711 |
| 2022 Honda Passport | 2512 |
| 2022 Honda Ridgeline | 2413 |